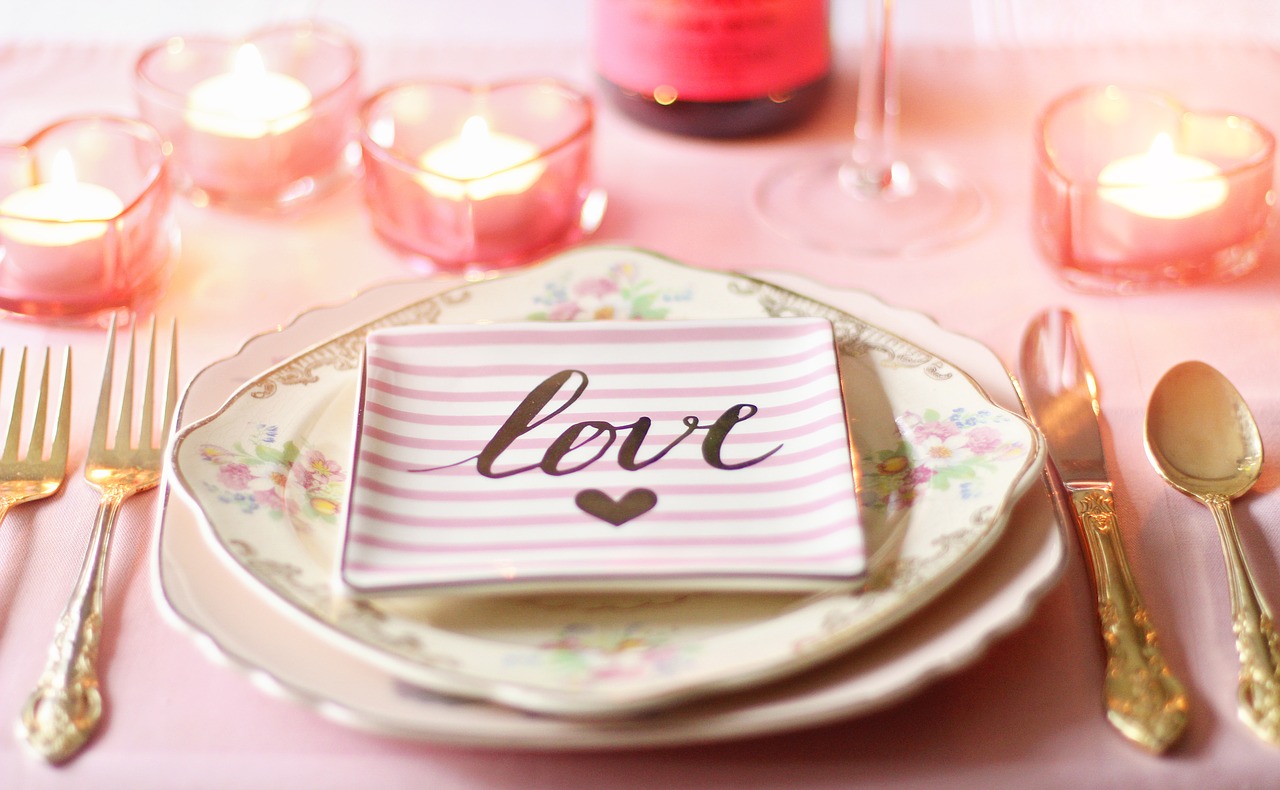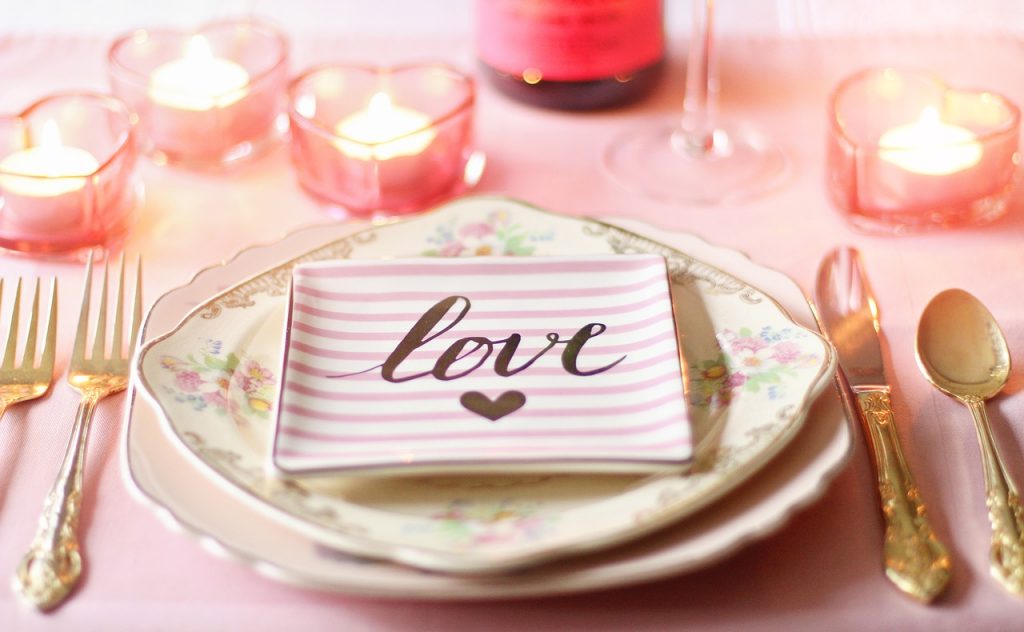 Valentine's Day is right around the corner, and we all know what that means – spending time with your sweetheart and enjoying a lovely dinner for two. Instead of heading out to a crowded restaurant with long wait times and an overwhelmed staff, why not enjoy a Valentine's dinner at home? After all, is there anything more romantic and cozy than a private candlelit dinner in your favorite spot?
Whether you want to prepare dinner together or surprise your partner, our Calabash seafood restaurant is sharing some recipes for a romantic seafood dinner!
Lobster Makes the Perfect Valentine's Day Dinner at Home
Lobster is one of the most popular Valentine's Day dinners – it's delicious, indulgent, and luxurious, making it an entree that is generally reserved for a special occasion. Many home cooks are intimidated by preparing lobster at home, but with the right recipe, it becomes an easy dinner for two that only looks complicated!
Preparing a Live Lobster for Cooking
The freshest lobster is alive, and it's important to make sure you prepare them humanely before cooking. Before cooking a live lobster, place it in the freezer for 20 minutes. This puts the lobster to sleep, so you place him in the boiling water, he will die instantly and painlessly.
Boiling a Live Lobster
Boiling is the easiest way to cook a lobster and gets a fantastic result! Here are the simple steps to get the best flavor and texture:
While the lobster is in the freezer, place a pot of water on the stove – three quarts for each 1.5 pound lobster – and for every three quarts you add, include 3 tablespoons of salt. Bring the water to a rolling boil.
Put the live lobsters in once at a time wearing gloves or using tongs (make sure the bands are off the claws first). Note: you may hear a high pitched sound – the lobster is not "screaming," it is merely air escaping the shell as it expands due to heat.
Boil uncovered for 10-15 minutes depending on the weight of the lobster, though three pound lobsters may take up to 25 minutes to cook. Make sure the lobster is bright red before removing from the water.
Rest for 3-4 minutes before serving.
Serving a Lobster
To crack a lobster efficiently and get the most meat out of it, follow these instructions:
Twist the claws off and crack the claw and knuckle with a cracker
Pull the tail away from the body and push the tail meat out in one piece using a fork – remember to de-vein the tail!
Press on the legs to squeeze out the meat, and use your fork to remove the tail meat.
If you're feeling brave, try the green substance inside the lobster – it's called tomalley and many find it to be a delicacy!
Make your lobster a complete romantic seafood dinner by serving with baked potatoes and steamed asparagus – don't forget the melted butter for dipping!
Baked Flounder Florentine Makes an Easy Dinner for Two
Baked flounder Florentine sounds complicated with thin fillets stuffed with a delicious filling, but with just 20 minutes of prep time and 35 minutes of baking, it's a surprisingly easy and delicious Valentine's Day recipe for two! Just make sure you roll the fillets thin so they can easily be stuffed and serve with a simple Bechamel sauce and Parmesan cheese. Pair it with wild rice or roasted potatoes and a garden salad for a romantic seafood dinner you'll both love!
Ingredients
5 tablespoons butter (divided)
1/4 cup minced onion
1 package/10 ounces spinach
1/2 teaspoon oregano
1/2 teaspoon salt
1/4 teaspoon pepper
2 pounds flounder fillets
1/2 cup dry white wine (Sauvignon Blanc, Pinot Grigio, or a Chardonnay)
3 tablespoons flour
1/2 teaspoon dry mustard
1 cup milk
Parmesan cheese and paprika for garnish
Instructions
Roll your flounder fillets by placing them between wax or parchment paper and using a rolling pin to make them thin.
Cook the spinach by sauteeing it with a bit of salt in a large skillet. It wilts quickly, as it cooks down, you can add additional spinach, rather than putting it all in at once. Once cooked, squeeze any liquid out using a few paper towels or using a potato ricer.
Melt 2 tablespoons of butter in a skillet and add onion, sauteeing until translucent. Then, stir in your spinach, oregano, 1/4 teaspoon of salt and 1/8 teaspoon of pepper.
Add about 1 1/2 tablespoons of the spinach mixture to each fillet, roll, and place seam-side-down in the baking dish. Pour wine in and around the fillets.
Cover with foil and bake for 25 minutes at 350°F
When cooked, drain the liquid, keeping back 1/2 cup. Recover the fish to keep them warm, and make the Bechamel sauce.
Sauce: Melt remaining three tablespoons of butter in a saucepan over medium-low heat, then add flour, left over salt, pepper, and dry mustard. Then stir in the reserved liquid drained from the pan and milk. Stir continuously until thick and bubbling, taking care not to scorch it.
Pour sauce over your flounder rolls and sprinkle with Parmesan and paprika before serving.
Recipe courtesy of Spruce Eats
Happy Valentine's Day from NC Seafood
We hope that if you're planning a romantic seafood dinner to celebrate Valentine's Day at home, your plans go smoothly! If you want something a little simpler for dinner or you don't feel like celebrating, that's okay! Stop by NC Seafood for the Best Calabash Seafood in Raleigh – peek at our menu and order online now!