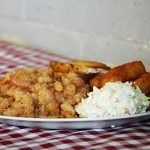 Learn about the rich history of Calabash-style seafood!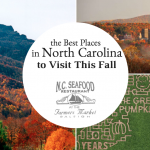 If you're looking to celebrate fall this season, there is no better place to do so, than in our very own backyard! North Carolina.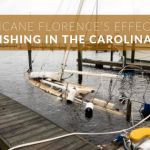 With record-breaking amounts of water dumped on parts of the Carolinas and overflowing of several water sources, how did Hurricane Florence effect fishing?