Smoking fish can sound tricky. But that shouldn't stop you from indulging on a flavor that is known to tingle your tastebuds. Infused with the aroma of smoky wood and served with herbs, this is a dish you won't want to miss! With the right smoked fish recipe the entire process can seem as simple as grilling!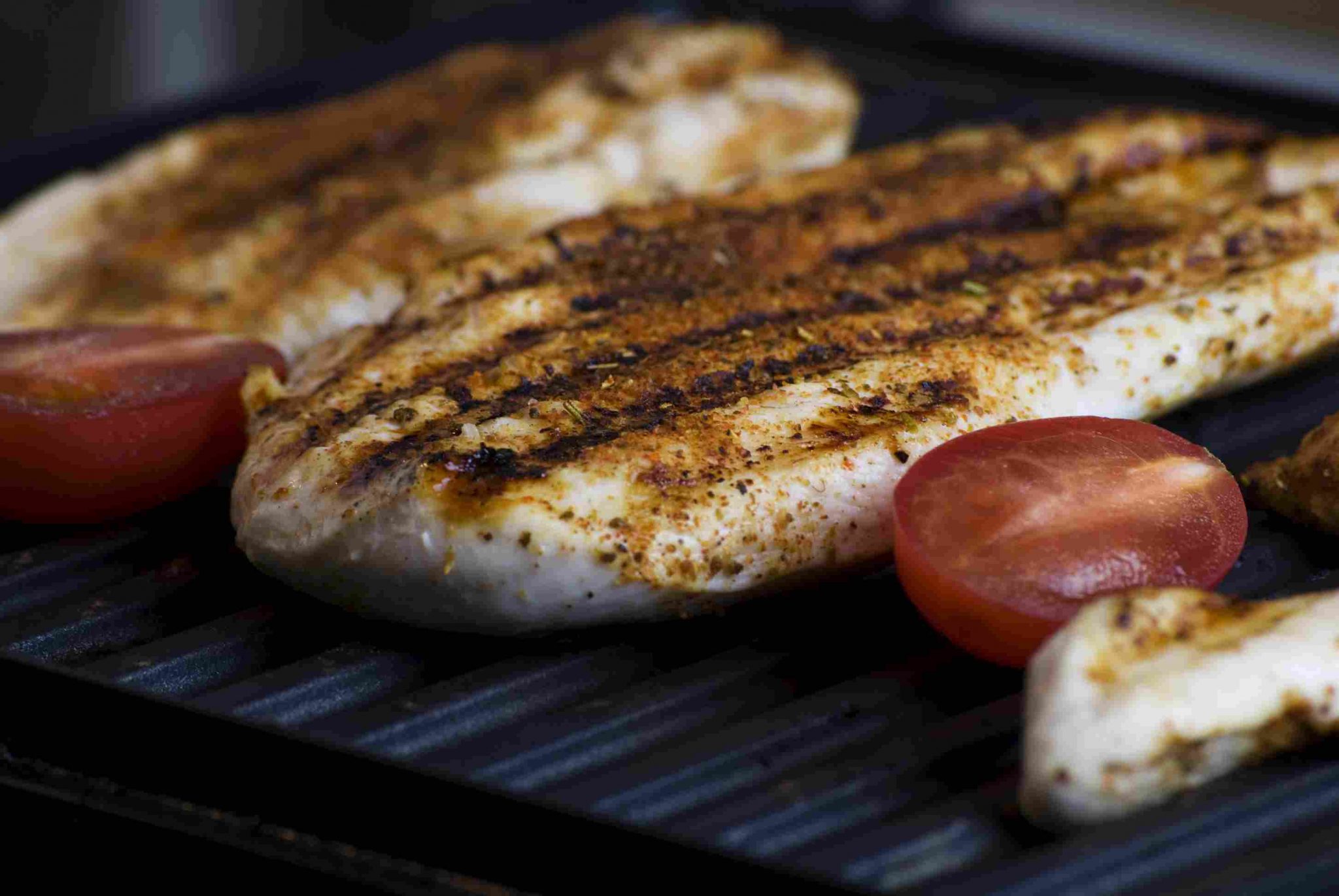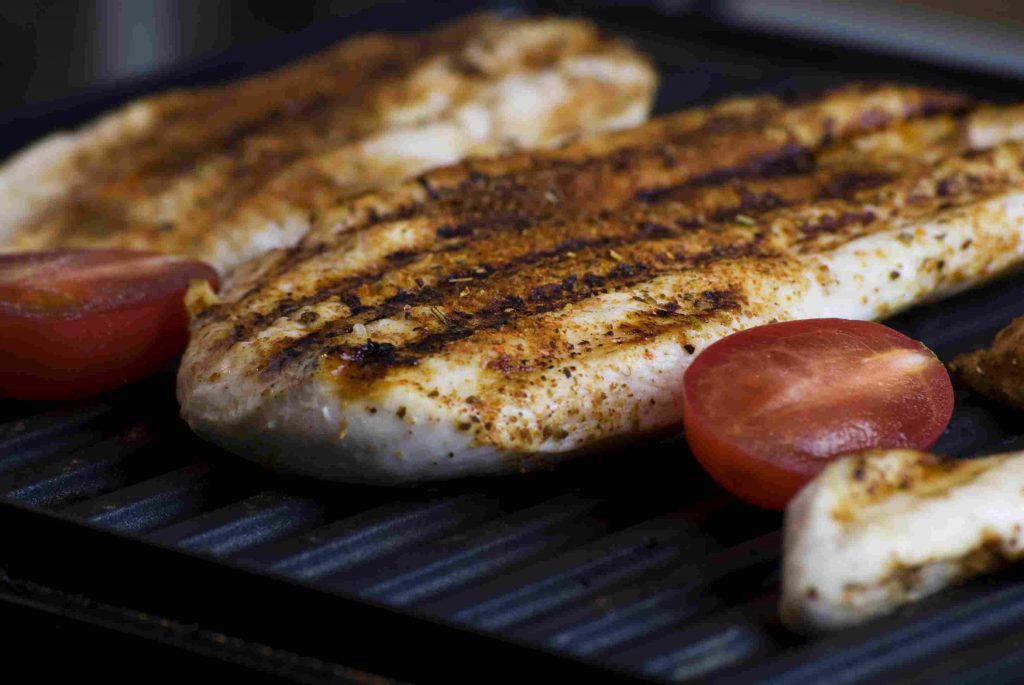 What You'll Need
2 Fish Fillets (The kind of fish can be up to your preference. We recommend trout!).
1 Quart Water
1/2 Cup Salt
1 Cup Brown Sugar
1-2 Cups of Wood Trimmings or Chips
Prep
To make the brine: mix the water, sugar, and salt over low heat.
Submerge fish in brine and refrigerate for 2 hours.
Light the charcoal grill. Create a direct heating zone by piling the coals on one side.
Soak wood chips in water for half an hour, then drain.
After draining, add the wood chips on to the coal.
Smoking
Once sufficient smoke has developed, oil the fish and place on grill.
In order to direct smoke to the fish, close the vent or place a lid on the smoker.
Continue smoking until fish thoroughly cooked, but do not let it go dry. This process usually takes up to 15 minutes.
Serving
Smoked fish can be served with picked onions, cream cheese, tomatoes, or herbs. Serve warm immediately or let it cool down and refrigerate for future use.
Come Try Some Mouthwatering Fish at NC Seafood!
When it comes to fish, we're the experts! Come on down to the Raleigh Farmer's Market to try some fish that will have you coming back for more. Check out our menu or place your order online!