If you love salmon and like it cooked different ways, then you need to try Chef John's Salmon Cakes! You get the delectable taste of salmon with added ingredients that give it just the right enhancements for an unforgettable experience in your mouth. And, they are oh-so-easy to make.
Wondering what to prepare as a side to accompany your salmon cakes? Well, there aren't many foods that don't go well with salmon. Since salmon is a bit on the sweet and fatty side, any accompanying dish that has the hint of a tartness pairs nicely. Just to get your imagination going here are some ideas for sides to go with your salmon cakes–a fresh salad with a vinaigrette dressing, coleslaw, roasted brussels sprouts, asparagus, bacon-braised dry-fried green beans, tomatoes, fried okra, tomato and cucumber salad, or sweet potato fries.
Here is the tasty recipe for Chef John's Salmon Cakes, and we're adding in a bonus recipe for a delicious bacon-braised string beans side. Enjoy!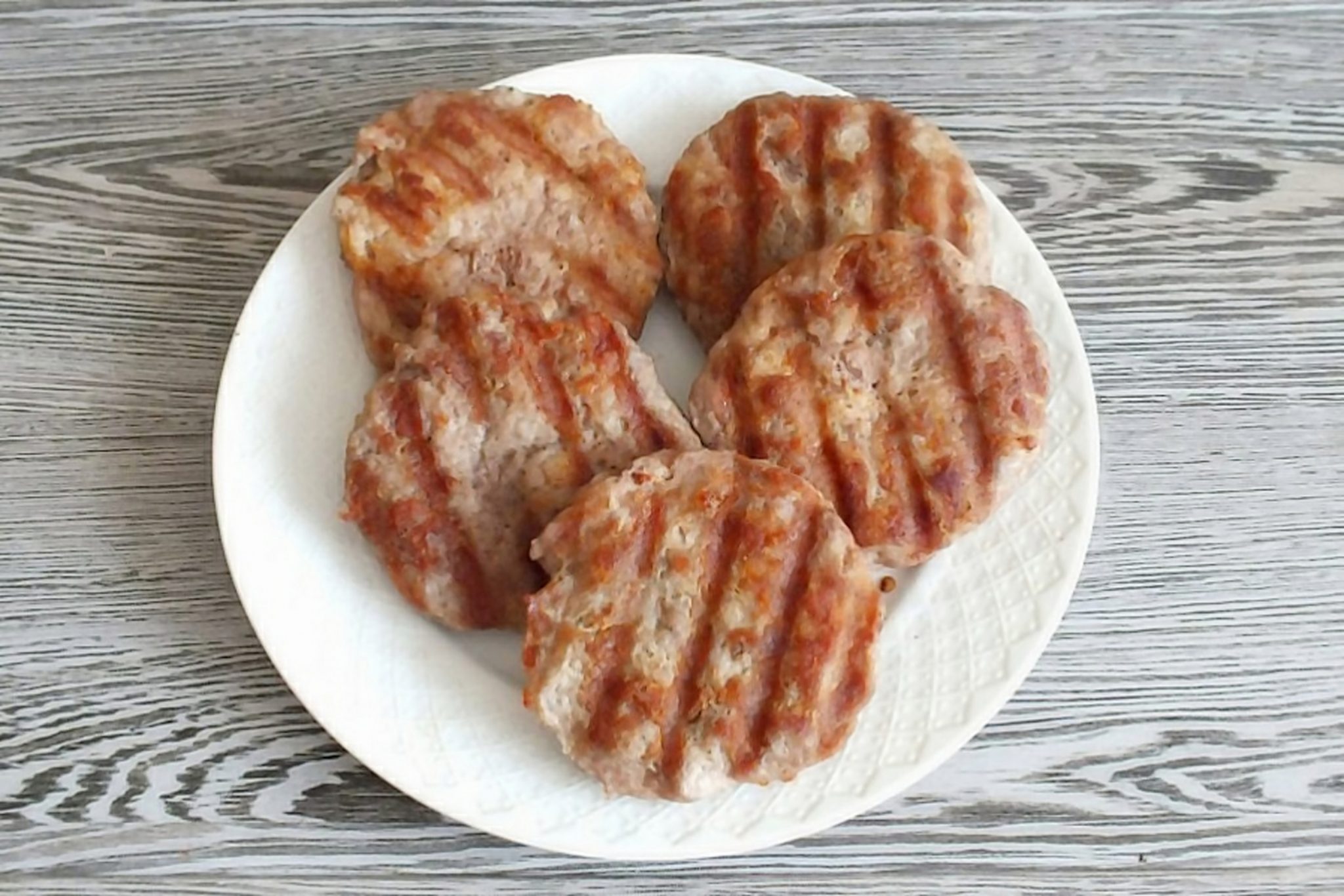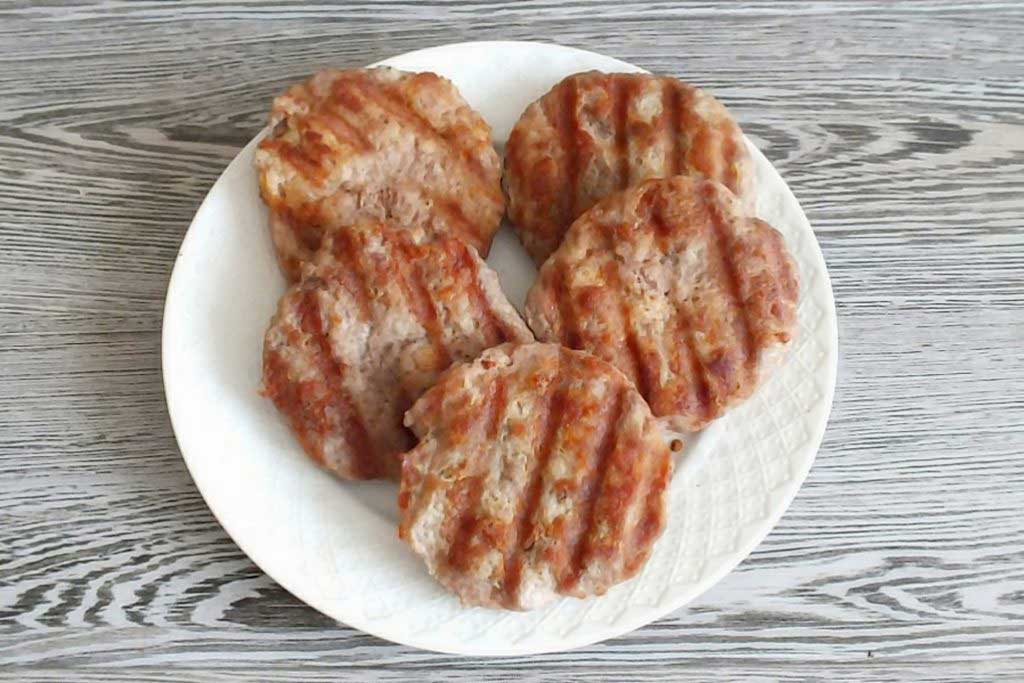 Recipe for Chef John's Salmon Cakes
Ingredients
Directions
Stir salmon, eggs, lemon juice, capers, salt, black pepper, and cayenne pepper together in a bowl until well-combined.

Crush saltine crackers with your hands into the salmon mixture and mix well. Wrap the bowl with plastic wrap and refrigerate, 30 minutes to overnight.

Dust a plate with half the bread crumbs. Divide salmon mixture into 4 portions and shape into patties; place onto prepared plate and sprinkle remaining bread crumbs atop the salmon patties.

Melt butter and oil in a large skillet over medium heat. Cook patties in hot oil until cooked and heated through, about 5 minutes per side.




Recipe for Bacon-Braised String Beans
Ingredients
6 ounces of bacon, cut into 1/2-inch pieces
1 medium onion, thinly sliced (about 1 cup)
3 medium cloves garlic, thinly sliced
Pinch red pepper flakes
Kosher salt and freshly ground black pepper
2 1/2 pounds of green beans, trimmed
1 1/2 cups homemade or store-bought low-sodium chicken or vegetable stock
1/4 cup apple cider vinegar
2 tablespoons butter
Directions
Heat bacon in a large Dutch oven over medium-high heat and cook, stirring frequently, until fat has rendered and bacon is beginning to crisp, about 6 minutes. Add onions, garlic, and pepper flakes and cook, stirring, until onions are softened but not browned, about 8 minutes. Season with salt and pepper.
Add green beans, stock, and vinegar and stir to combine. Bring to a boil, reduce to a bare simmer, cover, and cook, stirring occasionally, until the beans are tender but retain a slight crunch, about 45 minutes.
Remove the lid, set heat to high, add butter, and cook, stirring, until liquid is reduced to a saucy glaze, about 5 minutes. Season to taste with salt and pepper and serve.
Stop by NC Seafood in Raleigh for Delicious Seafood!
Don't feel like preparing salmon cakes yourself tonight? Stop by NC Seafood for the Best Calabash Seafood in Raleigh – peek at our menu and order online!